Internet of Things
(ioT)
Intel foresee 26 smart objects for every human being on Earth. In the last three decades, Computers, Applications, People and Commerce have been connected to the Internet. Now and in the future physical "things" will be connected to the internet. Smart Phones will play an integral role in this future of IoT. Your business could benefit greatly by offering IoT enabled products.
AdeptPros has developed many IoT products and has expertise in connecting various smart devices and creating beautiful user-centric applications for daily use. We have a demo IoT lab with various Smart devices integrated to demonstrate our expertise in connecting WiFi, Zwave, Zigbee, Bluetooth, NFC, Sensors, Cellular and RFID technologies for a more efficient and innovative life. We have expertise in providing solutions for: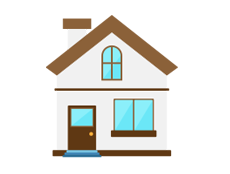 Homes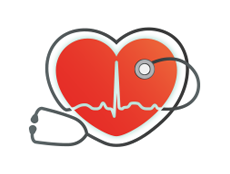 Health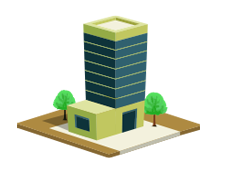 Hotels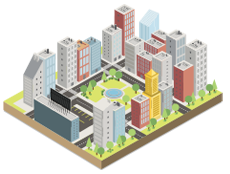 City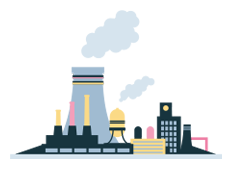 Factory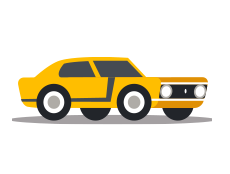 Transport
We have expertise in providing solutions for: Smart Device Designing, Engineering, Manufacturing and Software development services to bring your product to life.